Technology for Independent Living
At Protelhealth, we are committed to promoting technology for independent living, allowing those who wish to live with dignity and security within their own homes to do so.
We aim to recognise the needs of those wanting to live independently, by raising awareness about the modern solutions that can provide peace of mind for both them and their loved ones.
With an ageing population and a greater number of people living away from their relatives, there is a growing need for health and care technology, in order to connect people to the support that they need.
Every generation is gaining confidence in using advanced technology, which opens up new opportunities for providing health and care monitoring and equipment for a wide range of different people. There are a vast number of technology providers who have created excellent products but unfortunately these have not yet reached their full potential or even great consumer awareness.
Whilst the NHS, local authorities and social services play an important role in helping members of society to live independently at home, the reality is that resources are stretched and limited in both range and accessibility, which tend to vary regionally. Independent research has confirmed that there is a pressing need for helpful technology to be made available to customers in a friendly, accessible way.
Protelhealth brings together a wide range of expertise through its directors and by working with an advisory board, which draws upon the knowledge of professionals from the health and social care services.
We take a true partnership approach with all of the companies we work with, supporting them at every step on their journey to achieve full market potential for their products.
We are fortunate to work with many of the leading names in health and care technology, companies such as Empatica, AliveCor® and Tynetec to name only a few. We work in partnership with these companies to help them accelerate their routes to market, and to open up new markets such as direct to consumers. Given our pedigree, we are always looking to work with new partners whether UK-based or international, who share our vision of providing the very best products and services as easily as possible.
It is vital that we close the gap between what is available and what people need in order to maintain and enjoy independent living. To achieve this, we provide a unique range of carefully selected products and services, primarily through our innovative retail website telmenow.com.
In January 2014, Protelhealth was founded, the parent company of telmenow.com, in order to provide a platform for the display of the latest available technology for independent living.
Our directors have award-winning and impressive track records, but more importantly all share a passion for making technology for independent living available directly to the end customers.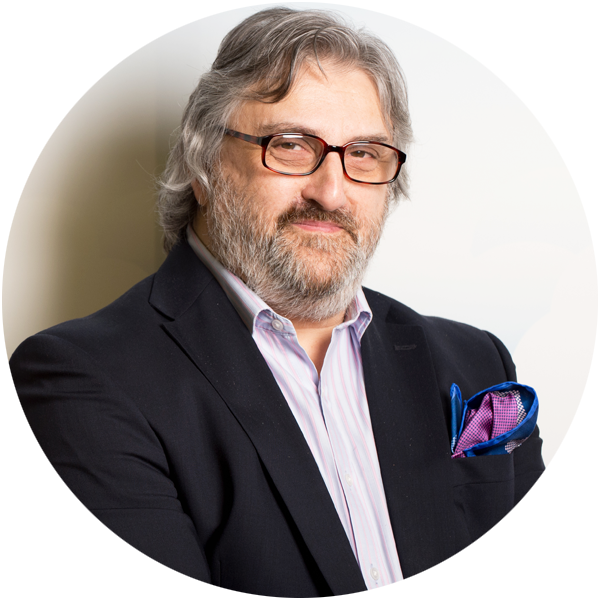 Norman is a qualified pharmacist with over 30 years experience in the healthcare market.
A former director of BUPA who founded both Surgichem then Protomed, two companies whose products have revolutionised medication management in a number of health and care settings.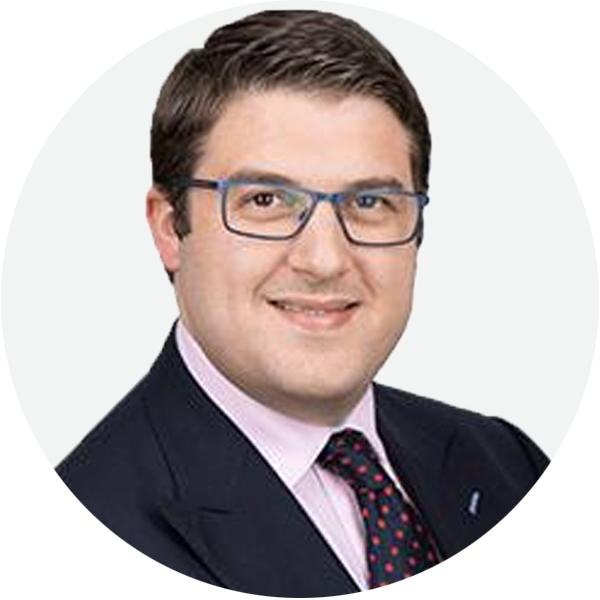 Mark was a qualified solicitor for 11 years prior to joining Protelhealth. He has also been involved at a senior level in a number of businesses.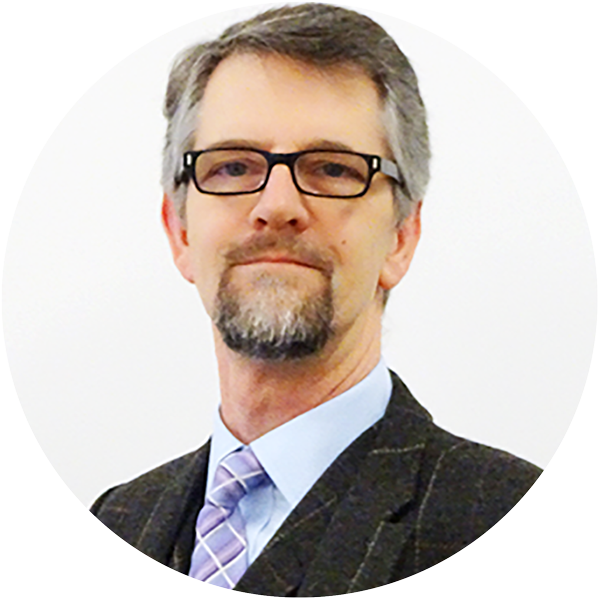 A long and successful career in the health and care industries has provided Rory with a deep understanding of the needs of suppliers and customers within this sector.
Companies and Organisations we work with